Firm
Zapolski Real Estate, LLC is a privately-owned, fully integrated real estate investment, development and management firm with a geographic emphasis on the East Coast and Northern California. The company was founded by real estate veteran Todd C. Zapolski.
Our focus is the acquisition, development and redevelopment of retail, office, multifamily and mixed use properties. We seek opportunities that maximize use of our resources of equity, debt sources, expertise and capabilities.
Real Estate Development and Investment
Zapolski Real Estate leverages the skills and expertise of our team of professionals to successfully acquire and develop or redevelop both commercial and residential properties.
Rehabilitation
Zapolski Real Estate has established and in-depth understanding of the specific requirements and gained extensive experience in the rehabilitation of both historic and aged properties.
Land Investment and Development
Zapolski Real Estate identifies, acquires and develops land in the Southeast and Northern California.
Property Management
Our high caliber professional team has the experience and flexibility to effectively and efficiently manage real estate on behalf of clients.
Fee Based Consultation and Select Broker Representation
For select clients, Zapolski Real Estate is able to provide in-depth representation and consultation for third party owners, who wish to invest, develop or manage real estate holdings.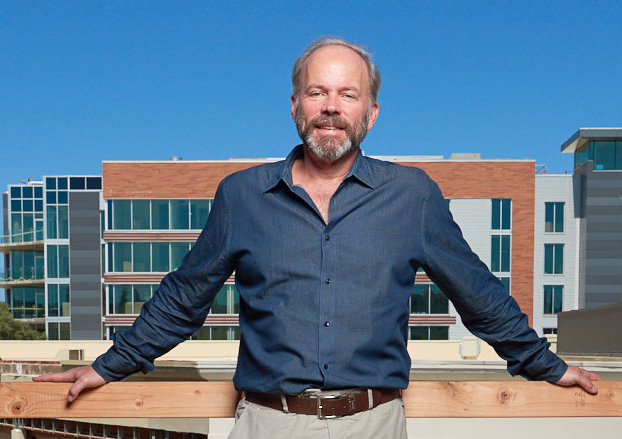 Founder
As managing member of Zapolski Real Estate, LLC Todd C. Zapolski has over 39 years' experience in real estate investment and development. In addition he is Principal of Zapolski Holding, LLC.
In 1998 he co-founded Zapolski + Rudd, LLC. Todd served as Managing Member until the company was split among the principals in 2008. Under Z+R he built a bi coastal operation with offices in North Carolina and California with interests in a diverse portfolio of retail, office, and multi use real estate with a value in excess of a half a billion dollars.
From 1991 through 1998 Todd served as Executive Vice President of Durham, NC based Mark Properties, Inc. In that capacity he directed the acquisition effort for three equity funds that were successfully invested in undervalued commercial properties located in seven states. In addition, he headed the team that controlled a twenty five shopping center portfolio located in ten states.
1982 – 1991 Todd was the owner of Consolidated Ventures Corporation that was located in Chapel Hill, NC. As President/CEO he managed the daily operation of the real estate development, brokerage, and investment company. The company completed development projects in office, residential, industrial, and retail product types.
Among other interests Todd was a partner in the Girard Winery, Napa, CA and has served in leadership capacities in many non-profit community and industry organizations. Currently he is Chair of Board of the Napa based Ole Health Foundation, Chair of the Board of national Don't Ever Give Up support organization to the V Foundation for Cancer Research, and a board member of V Foundation Wine Celebration. He is a past two term Chair of the Board of the Durham based Genesis Home family shelter. Todd is a 1980 graduate of Duke University.