Portfolio
Past Projects
California
---
Florida
---
Georgia
---
Indiana
---
North Carolina
Silverado Trail | Napa Valley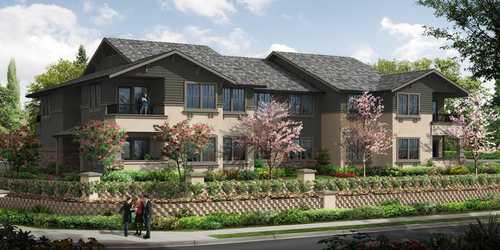 Situated near the central business district of the town of Napa, The ZR Gateway, LLC property assemblage on Silverado Trail provides over 15 acres of possibilities in the heart of Wine Country. The location on Silverado Trail is one of the few remaining potential land parcels of its size in Napa, allowing for multifamily and single family development opportunities.
With its close proximity to Soscol Avenue and various shopping centers, the location is a convenient and highly desirable residential area. The 134-unit Alexander Crossing apartment complex on 6.4 acres has been fully approved and construction is estimated to be complete in late 2012. The balance of the site will accommodate a planned community of 42 single family lots.
Napa Valley is a quickly growing area, with expected future job growth to be 27.9% over the next 10 years. With nearly year round sunshine and many attractions, Napa will see an increasing demand for housing in the years to come. The world renowned local wine industry, expanding tourism, and growing economy make a future for this location to gain in value. Despite the housing slow down supply is always limited in the market area. Median home prices in Napa are $540,000 indicating the resilience of demand. As demand goes back into balance the assemblage at Silverado Trail will provide the high barrier to entry area the chance to develop one of the few remaining new residential projects in the area.