Braves Village | Myrtle Beach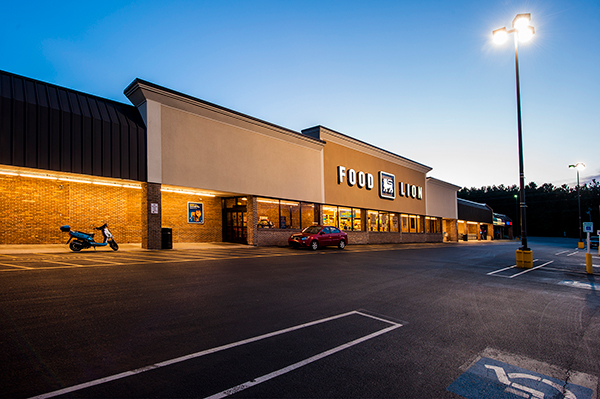 SPACE AVAILABLE FOR LEASE

 | 2,000 SF and 2,053 SF available
Braves Village is a 60,914 SF Food Lion anchored shopping center located in Myrtle Beach, South Carolina. Built in 1985, the 7.55-acre center's tenants include the tenants listed here, with Burger King ground-leasing an outparcel.
The center, located at the intersection of Dick Pond Road (Hwy 544) & Socastee Boulevard (Hwy 707), enjoys great visibility and traffic.
This investment is a joint venture between Zapolski Real Estate and Mark Properties, Inc.
Current Tenants
Athen's Pizza
China Wok
Carolina Health Pharmacy
Rent-A-Center
Las Palmeras
Magic Nails
Regal Cleaners