From Triangle Business Journal
By Amanda Hoyle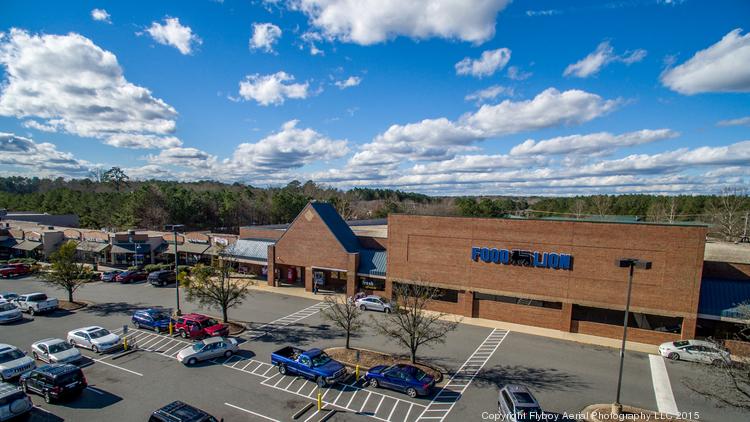 Durham real estate investor Todd Zapolski and a new partnership he's formed has acquired the Food Lion-anchored Market of Wake Forest shopping center on Capital Boulevard in Wake Forest.
The partnership paid $11.45 million for the property, according to county records.
Zapolski bought the 116,341-square-foot retail center from Wake Forest Partners LP, a group comprised of heirs of the Banks Kerr family, founder of Kerr Drug.The family also sold its stake in a big distribution facility in Raleigh leased to Eaton Corp. earlier this year.
The Wake Forest retail center at 12217 Capital Blvd., anchored by Food Lion, Habitat Restore and Rite Aid, was 96 percent occupied at the time of the deal. The center was built in 1989.
According to Andrew Margulies of the Marcus & Millichap brokerage firm, who represented the sellers along with Benjamin Yelm in the deal, the group had 10 offers from a pool of investors locally, nationally and internationally after a 40-day marketing campaign.
"A local investment company was selected as the buyer, in part because of their strong knowledge of the submarket and track record of owning similar assets," Margulies said.
Among Zapolski's other commercial properties in the Triangle, he's an owner of the Franklin Street Plaza retail center and the 137 E. Franklin St. mid-rise office building in Chapel Hill, as well as the redeveloped City Place office complex on Washington Street in Durham.